Weddings and Special Occasions
Fabulous Speciality Menus for Vegetarian,
Vegan, and Gluten-free
Natural Sustainably Sourced Ingredients
Creative exciting menus customized to your needs
Tired of mediocre catering? You're absolutely going to LOVE this food!

Specializing in Farm-to-Table fresh, with creative, exciting flavors and beautiful presentation to delight the senses. We provide complete catering and staffing services for your wedding, party, large retreat, or any special occasion. Let Angela and her friendly, competent staff treat you to a vibrant and elegantly presented culinary experience that leaves you knowing it was "made with love". Paleo, Gluten Free, Vegan, Vegetarian? We got you!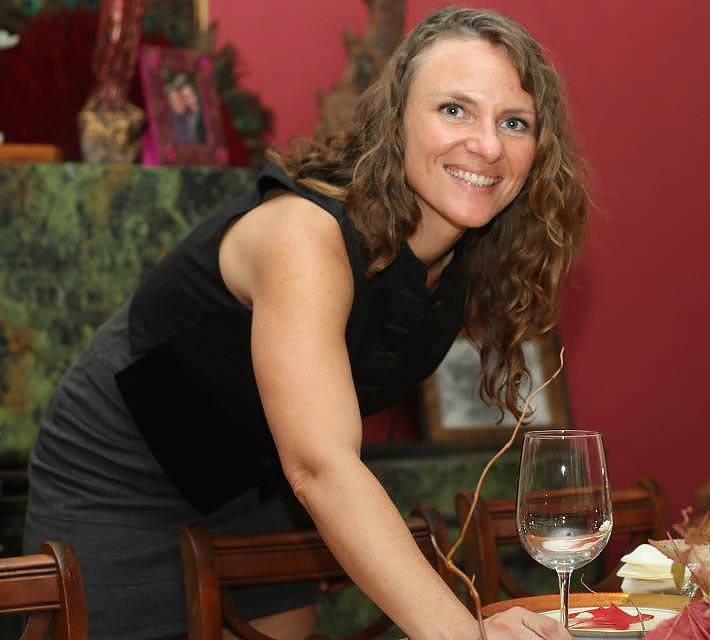 "I look forward to co-creating a truly memorable experience for you! Not just the food itself, but to provide you an enjoyable, professional, and stress-free collaboration. I love for my clients to be able to let go and know that it's totally taken care of."

~ Angela Blessing, Owner and Head Chef